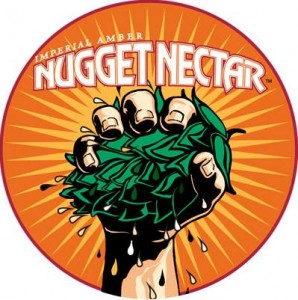 Call us when you are looking for something special.
The world of beer is immense. If we do not have something in stock, it is very possible we can order it for you. Call us about a week before you need it to be sure.
New items are constantly being introduced, and much-anticipated seasonal beers are rotating in and out every week.